Sale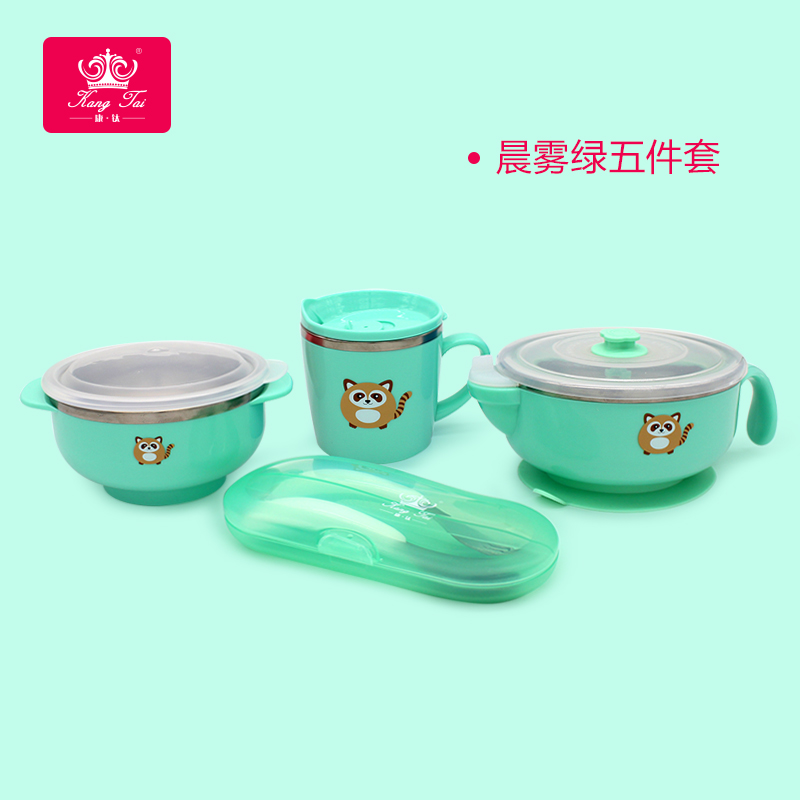 Kindergarten Children's three-color Stainless Steel Bowl
(Buy 10, ONE FREE)
Features:
1, Material: #304 double-layer insulation stainless steel material (bottom Made in Taiwan / quality and security are guaranteed!!)
2, Bowl material / stainless steel (-20 degrees C ~ +100 degrees C)
3, Bowl cover material / stainless steel (-20 degrees C ~ +100 degrees C)
4, Size: Bowl diameter is 11 cm, the height is 5.5 cm.
5, Bowl cover color / stainless steel, stamped plum blossom MADE IN TAIWAN
6., Bowl color / stainless steel, bottom stamp MADE IN TAIWAN
[How to choose good stainless steel:]
Since the government has "not" mandatory manufacturers to list stainless steel standards, people can start from the following points when purchasing stainless steel cutlery or pots:
1. Corporate Gifts Selection Labels Japanese Specifications 304 stainless steel models, only stainless steel or mostly unmarked stainless steel products with problematic ingredients. (where 18 in front of Europe and America number 18-8 represents the percentage of chromium, and 8 represents the percentage of nickel)
2. Stainless steel often sees matte and glossy surfaces. The polished surface is polished or plated, and the quality is not good. The 200 series stainless steel is often covered with bright surface to cover the enamel.
3. Choose a more reputable brand of stainless steel products, don't be greedy and buy cheap stainless steel tableware.
Ref:
https://decomyplace.com/newspost.php?id=4588&ref=sg
Kindergarten, cram school, and enterprises are welcome to order in large quantities.
#304#Taiwan Made #Safety qualified#Children learn to eat#Baby essential #Special for kindergarten# Kindergarten essential #Kindergarten tableware# Kindergarten bowl #Young class tableware# Public Kindergarten Bowl #Private Kindergarten Tableware #Double insulated stainless steel bowl